I am based at Northumbria University in the beautiful North East of England, and am a member of Northumbria University Photovoltaics group, Energy Futures and the North East Centre for Energy Materials.
Supervision
Prakriti Kayastha - PhD student - Atomistic modelling of disorder and defects in energy materials
Michael Jones - PhD student - Interface Engineering in CZTS thin film solar cells
William Taylor - Undergraduate intern - Oswald HPC documentation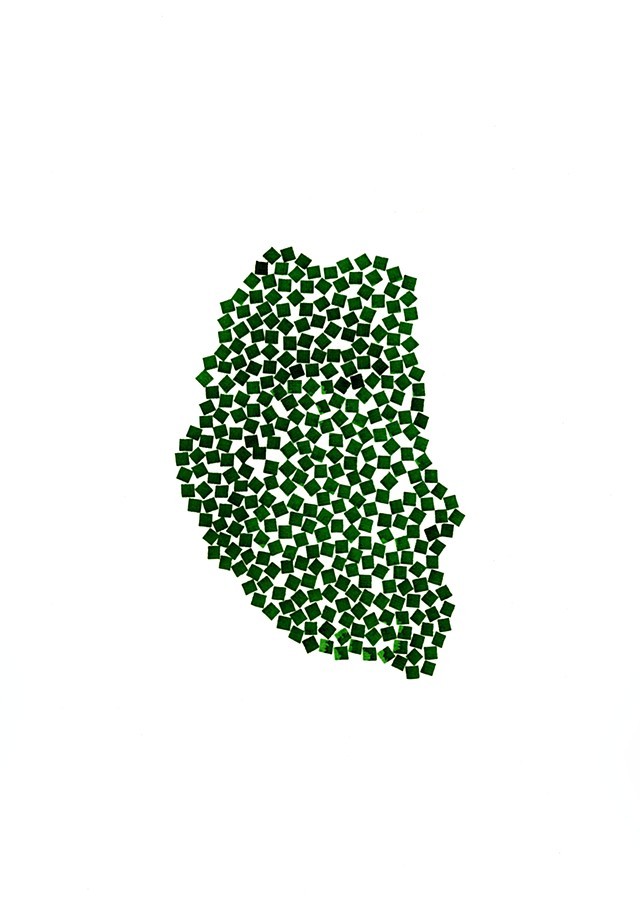 Opportunities
I am always interested in hearing from potential new members and collaborators - please get in touch.
Any PhD/job opportunities will be listed here, and, for the right candidate, there is also the possibility to apply for external funding (e.g. the Marie Curie IF).
For smaller undergraduate, postgraduate and summer placement projects please see a project list that I maintain here.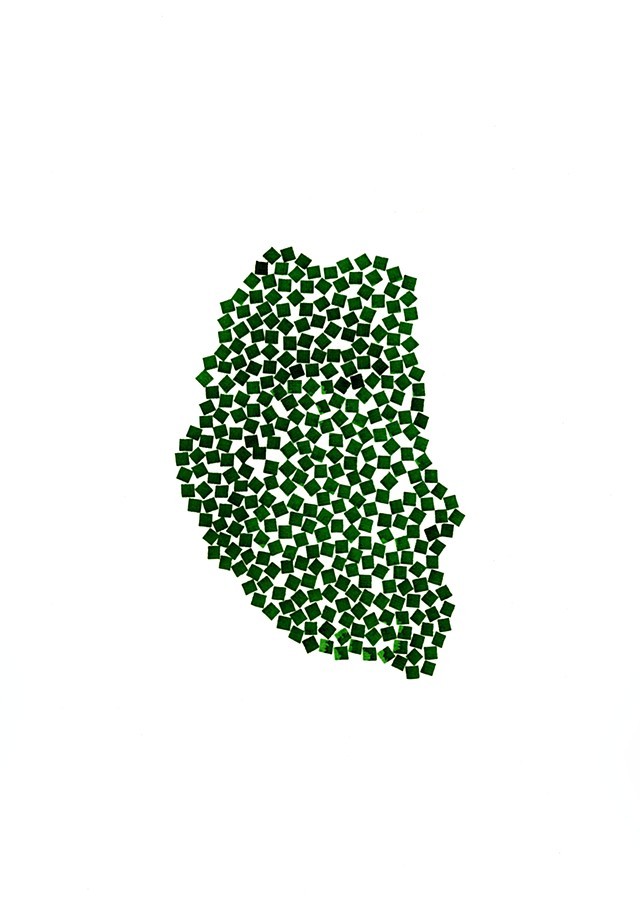 Previous supervision
Kishore Varadapureddi - Advanced Practice student (Northumbria University) - Computational Screening of spinel compounds for battery applications
Kiran Veeramalla - Advanced Practice student (Northumbria University) - Computational Screening of spinel compounds for battery applications
Tianhao Zhu - BEng project student (Northumbria University) - Community Energy Projects: a feasibility study

Susannah Lea - BEng project student (Imperial College London) - Effective mass of cuprous oxide [co-supervisor]